Join us to improve the health of one million people over 10 years and give back 10 million years of longevity to the underserved.
United4Longevity grew out of the donation work that Nutrition for Longevity pursued during the Coronavirus pandemic. First responders were in dire need of healthy, nutritious meals that could sustain them. We realized that beyond first responders, there were many in our communities – and throughout our country – in dire need of nutritious food. In late 2021 United4Longevity's board adopted a clear mission and vision to support high need populations battling food insecurity and chronic illness. By addressing food insecurity and diet related diseases through evidence-based diet interventions we can improve the health outcomes associated with most preventable chronic diseases.

We Deliver Food As Medicine
Improving the trajectory of a million lives by 2033
Improving Individual and Community Health
I viewed this program as a last resort for my health. Had feelings of defeat, frustration, and felt that if this program didn't change my habits, the idea of meeting future grandchildren was out of the question. 8 weeks in, 14 pounds down, blood pressure medication is cut in half.
The meals do not feel like a diet, but feel like 'nourishing, homemade food my momma would've made – if she was a little bit better in the kitchen, and a wee bit cultured'.
At our family primary care visit, the doctor was blown away by the change in weight loss of the entire family, and even my children's blood sugar levels.
Elizabeth
Teacher & Mother
I wanted the team to know that my A1c prior to the program was 8.4. I went to the dr. last week and it was….. Drum roll…..6.3!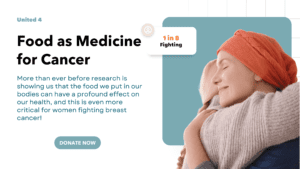 United4Longevity is proud to partner with The Mayo Clinic and Nutrition for
Read More »
When you shop at AmazonSmile, Amazon will donate to United4Longevity. Support us
Read More »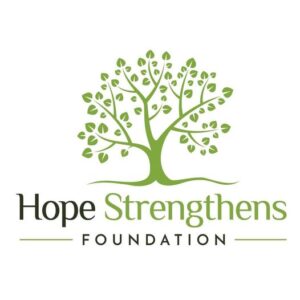 United4Longevity is proud to partner with Hope Strengthens Foundation, a fellow nonprofit
Read More »
If you have questions, want to set up a meal plan, or want to learn more, please reach out here